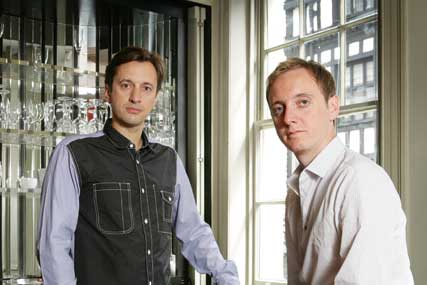 The company, Gravity Road, plans to develop entertainment properties that work across multiple platforms, and is positioned as a creative "studio business", rather than as an agency.
Gravity Road will develop ideas and platforms, both directly with advertisers and with agency partners. It will specialise in working with advertisers from five key market categories – media/technology, automotive, finance, FMCG and alcohol.
The start-up will also create its own intellectual property, covering all media, but with particular emphasis on the convergence between social media and broadcast television that has created "two screen viewing".
Eaves said: "Both advertisers and entertainment providers need to possess a new suite of creative assets that can work seamlessly with always-on audiences."
Boyd added: "We launched Gravity Road as a reaction to clients who wanted bigger, longer-term ideas built around quality content."
BBH is not recruiting a direct replacement for Boyd as it claims that content creation has been integrated into all its creative teams. Drum has yet to announce a replacement.