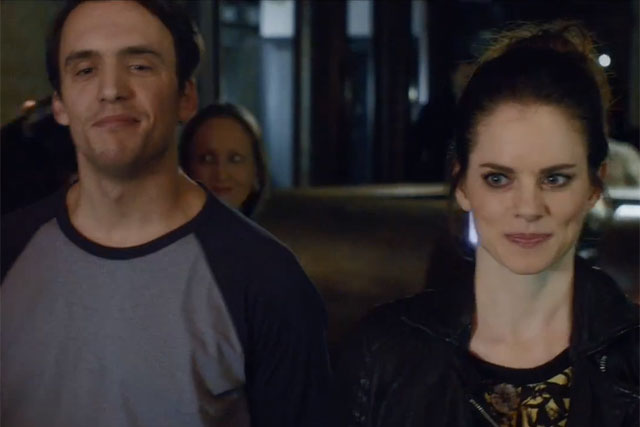 The films have been launched in association with the Tribeca Film Festival, and are debuting on YouTube this week.
They all use the words from a short script by Oscar-winner Geoffrey Fletcher.
The films were chosen following a competition set up by UK content agency Gravity Road, which is now in its second year. There were more than 1,300 entry submissions from 68 countries.
In the first year of the competition, one of the short films chosen 'Room 8', went on to win the 2014 Bafta award for British Short Film.
Mark Boyd, co-founder of Gravity Road, said: "2013 was a big launch with the Bafta win. In 2014, the bar was higher. The new films exceed that. The project has a very simple imaginative idea at the heart of it: one script, add imagination, five winning films."
The films include 'Exit Log' from UK director Chris Cornwell; UK short 'Reflections' from Anthony Khaseria; 'Graffiti Area' from Spain's Maite Fernandez, and US films 'The Other Side of the Game' from Kiara Jones and 'Need for Speed (Dating)' from Allyson Morgan.
Heide Cohu, global marketing excellence director at Bombay Sapphire, said: "Year-on-year we continue to support and offer a platform to creative and innovative ways of thinking and as another group of highly talented filmmakers work is realised we look forward to similar successes in 2014."