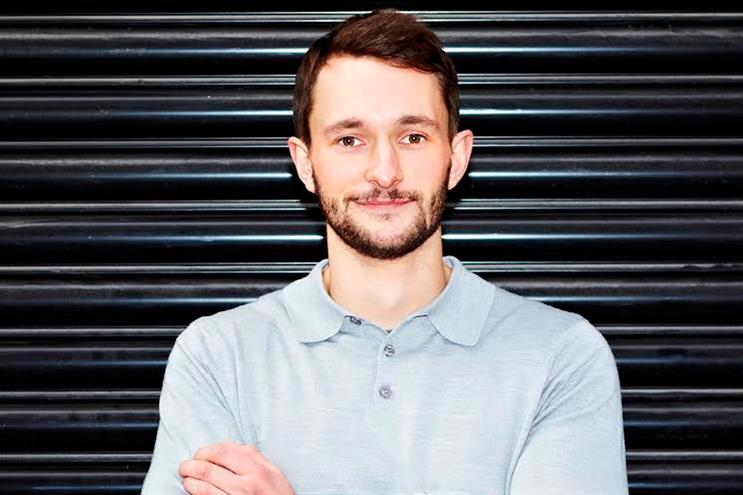 Ward will work across Gravity's Road's client portfolio and is tasked with ensuring creative projects are distributed successfully across paid, owned and earned media channels.
He joined Gravity Road as its first content director in 2012 from Drum and previously worked in media planning at PHD.
The appointment comes after Digby Lewis, the former head of platforms, left Gravity Road in June to join BuzzFeed as director, brand strategy, Europe.
Ward will report to Mark Eaves and Mark Boyd, the co-founders of Gravity Road.
Eaves said: "Distribution is actually a vital part of the creative process at Gravity Road.
"Max is perfect for this role, a true practitioner with an unrivalled understanding of platforms and how audiences behave around them."
Ward will work closely with Ruairi Curran, the former head of marketing at BBC World Service, who joined the agency in April as the head of planning.
About his new role, Ward said: "I can continue to indulge my passion for interfering on all bits of business but now do more in a new business capacity too, working with the rest of the senior management team."