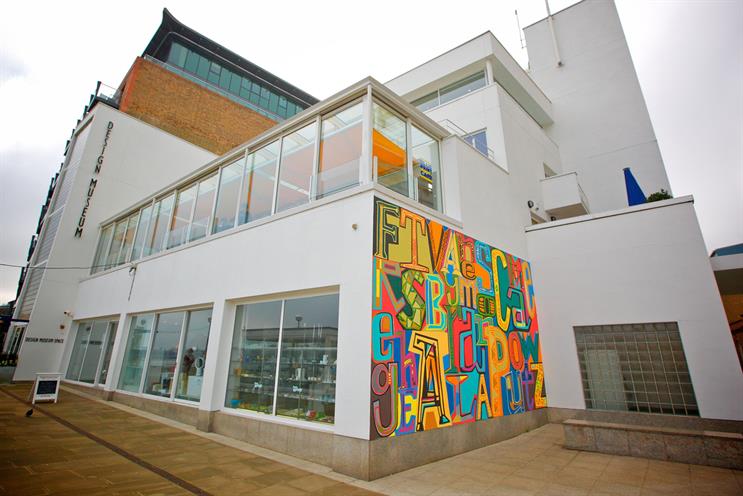 The independent agency will develop the Design Museum's strategy, creative work and content for the relaunch.
Gravity Road's appointment follows a competitive pitch that also included The Beautiful Meme and 101. Creature London pulled out of the process.
The pitch panel included Conran, Deyan Sudjic, the director of the museum, and Sir John Hegarty, a trustee.
Hegarty said: "With a limited budget we were looking for an idea that launched our new space, establishing the museum globally as the worlds definitive Design Museum.
"Gravity Road presented an idea that did just that. The museum is really exciting to be working with them on developing their thinking."
The Design Museum is moving from Shad Thames, near Tower Bridge, to the former Commonwealth Institute building in 2016.
Sudjic added: "We were charmed by Gravity Road, they understood what we are trying to do, and they made it clear that this wasn't going to be just another job for them."
Last week, Gravity Road hired Katie Lee, the managing director of Leo Burnett London, in the same role.