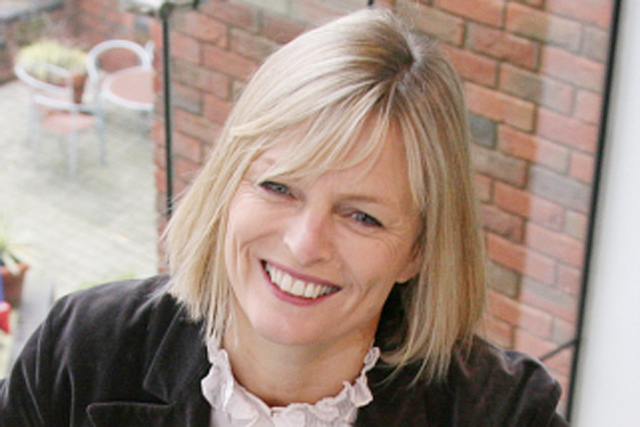 Speaking ahead of Marketing's Big Questions Live event tomorrow, Conny Kalcher, vice president for marketing and consumer experiences at Lego, said brand must measure success based on engagement and loyalty rather than "consumer satisfaction".
Kalcher said: "More and more companies are moving away from measuring consumer satisfaction to measuring consumer engagement and loyalty as the understanding spreads, that consumer satisfaction in itself does not give the answers to what you, as a brand, can do better to improve your service delivery or consumer experience.
"Driving consumer loyalty is a on-going journey that never stops, and the biggest threat to losing that loyalty is becoming complacent and taking your consumers and their loyalty for granted.
"The companies that aim to be great will not be satisfied with knowing the satisfaction level. They will continuously try to 'get under the skin' of their consumers and understand what they really want and try to deliver on that day in and day out".
Kalcher will be taking part in Marketing's Big Questions Live show tomorrow afternoon (Thursday 27 February) at 3:30pm discussing digital transformation and moving beyond customer centric.
The debate will feature speakers from IBM, Lebara, E.ON answering questions in front of a live studio. To watch live and participate click here.