Apps / Widgets
Great British Art Debate 'Pocket Art Gallery' by AllofUs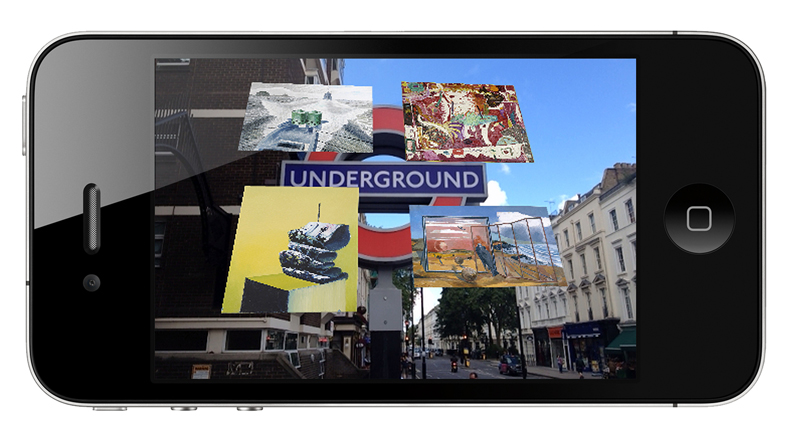 AllofUs has created a free mobile app that allows users to access galleries across the country, virtually curate their own one and position artworks in their surroundings.
The Pocket Art Gallery app was commissioned by the Great British Art Debate, a partnership between Tate Britain, Tyne & Wear Archives & Museums, Norfolk Museums & Archaeology Service and Museums Sheffield.
Users can curate their own virtual art using an augmented-reality function by looking through their iPhone camera, taking a photo of a work of art and sending it to a map – for example, a shot of Sir John Everett Millais' Ophelia placed by the Thames.
The app also provides information about the artist, the history of the piece and the subject depicted.