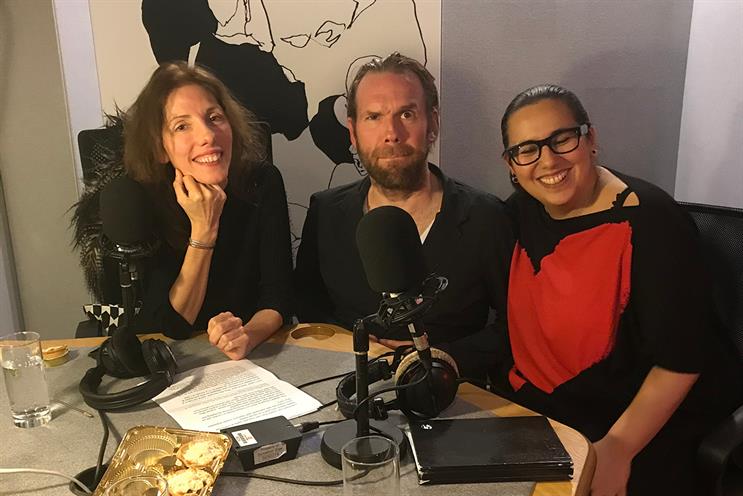 Droga5 London's David Kolbusz and Leo Burnett London's Chaka Sobhani tackle this debate and review the year's major holiday ads from John Lewis, Marks & Spencer, Waitrose and more in Campaign's latest podcast, powered by Somethin' Else.

Christmas advertising "gives us a great arena to up the bar," Sobhani says. "But that should hopefully be a year-long conversation and not just one that's for two months."
Kolbusz takes a more sceptical view of the Christmas ad onslaught: "If I could have my way, there would be a finite period of time that Christmas ads were relegated to," he says. "There's something more nefarious at the heart of Christmas advertising now."
With mince pies in hand, the creative chiefs talk about their favourite holiday spots and what does and doesn't work. Listen to the podcast below or subscribe here on iTunes.