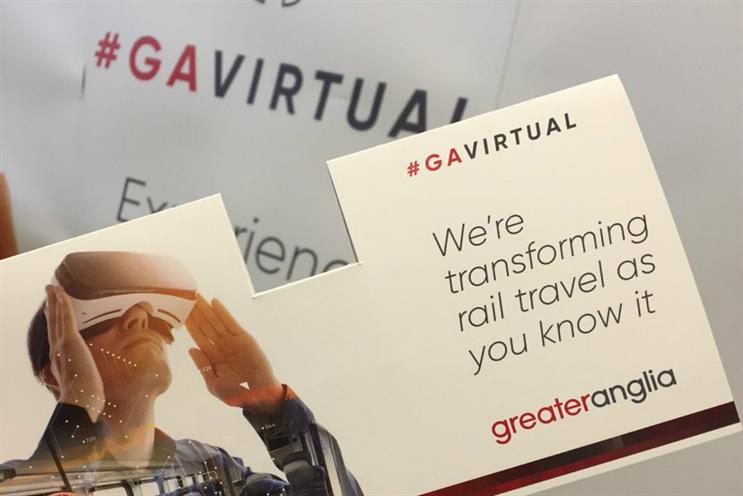 Customers can "step on board", sit down in one of the new seats and simulate being on board the new trains, which will start to come into service from 2019.
Through the VR headset, people will be able to walk on to a station platform where three of the new trains will be parked – a Bombardier and two Stadlers.
The Bombardier will replace commuter trains which run to Liverpool Street from Essex, Hertfordshire, Cambridge and Ipswich. The Stadlers will replace trains on the Intercity, Stansted Express and rural lines.
Once "on board", people will be able to look around the trains to see the new seats, carpet, finishings, plug points, large picture windows and even visit the toilet.
They will be able to check out accessibility arrangements, walk up to the "bistro" on the Intercity and walk through the carriages.
The experience kicked in Ipswich on 14 November and will visit Norwich and Cambridge later this month, with December stops including Broxbourne, Liverpool Street, Southend, Chelmsford and Colchester.