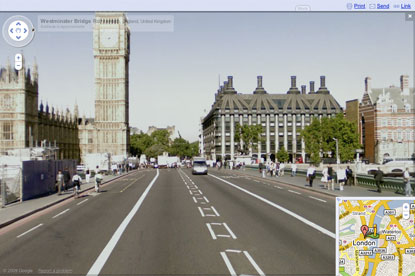 The Hellenic Data Protection Authority has suspended Google from collecting images of the country until the company provides additional information to prove it is legal.

The authority requires Google to submit information on the length of time the pictures will be retained on Street View, and how it plans to protect people's rights if they are filmed.

The authority investigates complaints where the protection of personal data and the privacy of individuals are in question.

The HDPA has also suspended a separate Greek mapping service run by Kapou.

Google claims its Street View service protects people's privacy rights by blurring faces and car registration numbers.