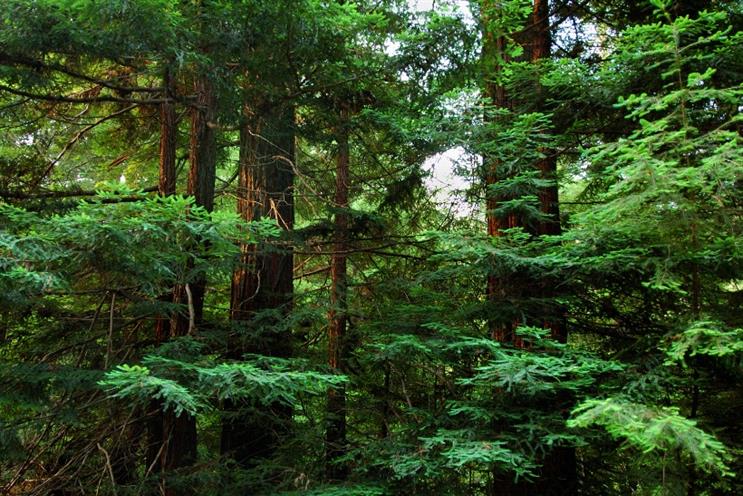 The partnership sees Apple helping to protect two working forests in Maine and North Carolina, as well as examining its own use of paper and packaging.
According to Lisa Jackson, Apple's vice president of environmental initiatives, the two forests produce just half the annual paper fibre needed for Apple product packaging. That means the company needs to work harder to source paper sustainably.
In a blogpost explaining the initiative, Jackson said the company had committed to conserving forest acreage equivalent to its own virgin paper use.
Appealing to other companies to make similar commitments, she wrote: "We have a short window to get this right. If we don't protect this crucial part of our ecosystem now, we may never be able to put the pieces back together."
Larry Selzer, CEO of the Conservation Fund, added: "Apple is clearly leading by example—one that we hope others will follow.
"By all accounts, the loss of America's working forests is one of our nation's greatest environmental challenges. The initiative announced today is precedent-setting."
Poor green creds
Such an open appeal is fairly unusual for Apple, which has poorer green credentials than some of the world's biggest car manufacturers, despite being the world's most valuable company.
Interbrand's Best Global Green Brands report placed Apple 21st last year, behind first-placed Ford, Nissan and Toyota.
Other tech firms such as Nokia, Sony, Dell, Samsung, HP and Intel all scored better than Apple.
Jez Frampton, global CEO of Interbrand, told Marketing: "One of the things Apple has to deal with now is that it is the biggest company in the world by value.
"Apple is not deliberately secretive, but it has focused on itself, its business and what it tries to do [to date]."
Frampton added Interbrand had also found Apple customers perceived the company as greener than it actually was.
He said: "What we discovered with Apple was that the customer perception of what they do is much higher than the reality. It is in Apple's interest to catch up with that customer perception; otherwise it might be accused of greenwashing."
---
Recommended