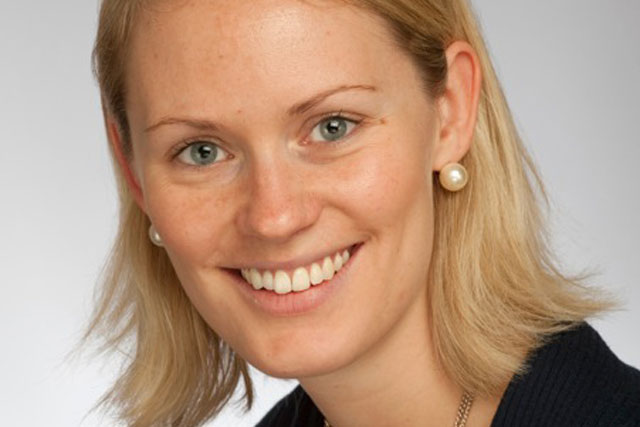 Global Ethics produces a range of ethical products under the One brand, including One Water, One Toilet Tissue, One Soap and One Condoms, linked with projects in Africa.
Kinniburgh will report to Ashley Stockwell, global brand and marketing director. She will be responsible for developing the One brand's communications and for launching new products. She will also be integral to the development of Global Ethics' product portfolio.
Kinniburgh joins the company after four years with chocolate brand Green & Black's, where her most recent position was UK and global brand manager.
She was responsible for re-establishing the brand in the food industry and setting up the Green & Black's community development programme.
Ashley Stockwell said: "We are extremely excited to have Anita on board at Global Ethics. Her knowledge and enthusiasm will be a driving force that will enable us to further build the brand, adding to the success that has already allowed us to change the lives of over 1.6 million people in Africa."
Stockwell joined the company in February to overhaul the One brand's marketing strategy. He was formerly executive director of brand and marketing at Virgin Media.
In 2009, Kinniburgh was listed in Marketing's Power 100 Next Generation for her role as brand manager at the chocolate company, at the age of 25.