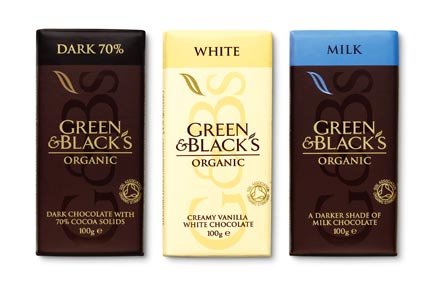 Brave had previously worked with the brand, but had not been involved in any work for the past 18 months.
During that period, Green & Black's has worked with US agency Colangelo, which created its "Pleasure on Earth" ads, but the brand has now split from the outfit.
The brand's first cinema campaign using the strapline, "Taste Apprentice" will launch later this year.
The campaign is part of an aggressive push by Green and Black's to drive growth following a fresh marketing strategy.
The appointment was handled by Mark Palmer, a former marketing director of the premium chocolate brand.
Palmer is heading the brand's marketing on an interim basis following the departure of head of global marketing Kellie Fernandes, who left the business without a job to go to.