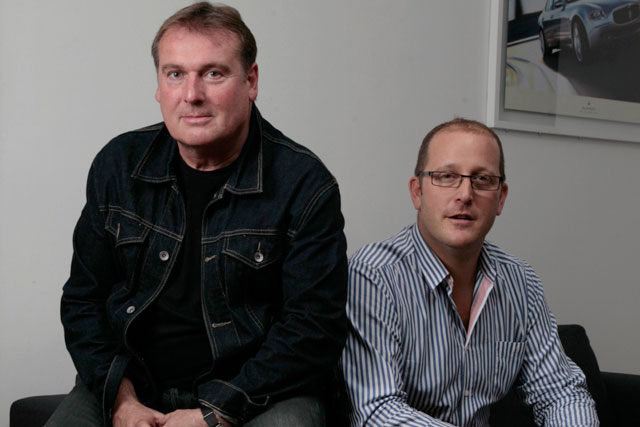 The agency has also hired former DLKW Lowe creative director Keith Terry as head of visual craft. Prior to DLKW, Terry worked at Saatchi & Saatchi as art director.
Sassoon and Terry will work on Green Cave People's founding clients, Telenor and Tetra Park. Green Cave People was founded last month by Green, the former executive creative director of Delaney Lund Knox Warren & Partners, and Cave, the former Lowe Group strategy director.
Sassoon launched Baby Creative in 2006 and became managing partner of the agency which clients include Primark, IPC Media, Travelodge, Greenpeace and RSPB.
Previously he was the commercial director of specialist entertainment agency Dewynters and also worked as a board account director at WCRS between 2000 and 2003, covering the Camelot, Ferrero and COI accounts.
Green, creative partner at Green Cave People, said: "Laurence and Keith will prove to be vital assets in the growth of the Green Cave People. Keith has a wealth of experience and talent and is one of the industry's true craftsmen.
"Laurence is a real entrepreneur; he will bring vigour and rigour to our clients' business as well as playing a major role in the development and growth of the agency."
Follow @SaraKimberley on Twitter