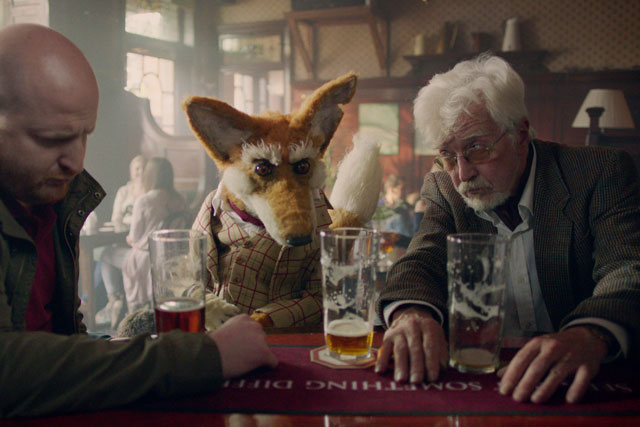 The company, also the owner of the Abbot Ale and Ruddles County brands, has approached several shops to pitch for the business. ISBA is handling the process.
Greene King appointed Dare to the advertising account for Old Speckled Hen in March 2009.
Dare is not repitching for the account, which is expected to focus on the IPA and Old Speckled Hen brands.
In July, the brewer, which also runs one of the UK's largest estates of pubs and hotels, launched a series of idents to support Old Speckled Hen on the digital channel Dave. The campaign, called "the fox and the hen", featured a fox puppet and used a voiceover by the comedian Simon Evans.
This activity followed a series of idents to support Abbot Ale's sponsorship of Friday Nights on Dave.
Greene King, which has been based in Suffolk since 1799, has launched the review at a testing time for the beer and pub trade.
In a trading update earlier this month, Greene King warned of an "uncertain" outlook despite an increase of 1.8 per cent in volume sales of its brands in the 18 weeks to 4 September.
Greene King identified Old Speckled Hen as its best-performing brand.