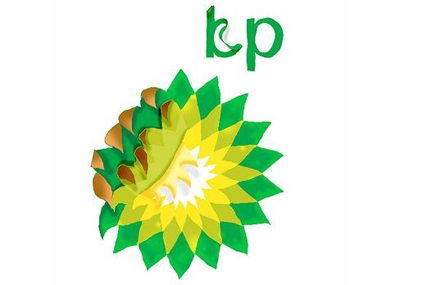 The organisation ran a full-page print ad in today's (20 May) issue of The Guardian, in which it attacked BP chief executive Tony Hayward.
The ad quotes Hayward as having said, "We had too many people that were working to save the world," before asking, "What sort of company is this man running?"
The bottom half of the page invites readers to design a new logo for BP and send it in for use in a subsequent Greenpeace print ad campaign, as well as promoting the dedicated microsite www.greenpeace.org.uk/behindthelogo.
The ad states: "It is clear that BP's bright green logo has never matched the reality of the company. Since taking over in 2007, Tony Hayward has taken BP back to petroleum, chasing the last drops of oil from unconventional sources like the Canadian tar sands and deep-water drilling in the Gulf of Mexico."
The competition, which will run through to 28 June, also offers participants the chance to win a day of training on a Greenpeace speedboat, design classes with agency Airside, or one of 50 Greenpeace 'goody bags'.
BP is coming under increasing pressure from the US government to deal with the leak. Earlier this week, the brand indefinitely postponed a tranche of pan-European marketing activity for its BP Ultimate fuel.
BP introduced its current logo, designed by San Francisco-based agency Landor Associates, in 2000, replacing its green shield logo.
In 2007 it paid for the logo to appear in the world of computer game 'Sim City', on wind farms, natural gas plants and solar panel installations.