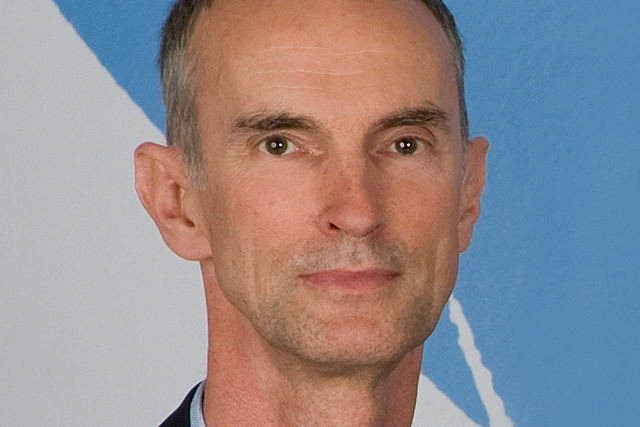 Delaney was a founder of Delaney and Delaney along with his brother Barry in 1976. This later became Delaney Fletcher Delaney, Delaney Lund Knox Warren & Partners and then DLKW Lowe.
As well as being chairman of the UK agency, he also took on a Lowe global role as the chief creative officer on Unilever, following Interpublic's acquisition of DLKW to form DLKW Lowe in 2010.
He said: "This has been a tough decision for me as I have enjoyed myself here and I will miss many of the individuals I have been working with, some for many years. However, I feel that it is time for a change and a new challenge."
Delaney will be leaving the agency at the end of the year but will be retained on a consultancy basis by Lowe for a short period. He has not decided what he wants to do next.
Tom Knox, the joint chief executive of DLKW Lowe, said: "As chairman of Delaney Lund Knox Warren & Partners and then DLKW Lowe, Greg has been an inspirational leader, colleague and, most of all, friend.
"We will always be immensely grateful for the vital contribution he made in making the agency what it is today and will be working hard to make him proud of what it becomes in the future."