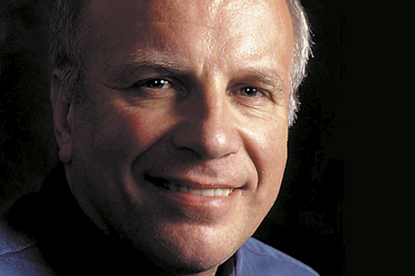 The review will look at how the government can ensure the UK remains an international hub for content creation and distribution, and additionally, how creative industries can lead the country out of recession.

The review will take place over the next few months with a report expected to be published in the autumn.

The review members will look into four key areas: how to sustain investment in UK content in the digital age, digital infrastructure, local media, and UK skills.

The review group includes:
Lucian Grange, the chairman and chief executive of Universal Music Group International
Kip Meek, the board member of Ingenious Media and chair of the Ingenious Consulting Network
Brent Hoberman, the co-founder of lastminute.com

Elisabeth Murdoch, the chief executive and chairman of the Shine Group

Charles Dunstone, the chief executive of the Carphone Warehouse Group

Rob Dickens, the former chairman of Warner UK and a trustee of the Victoria and Albert Museum

Darren Henley, the managing director of Classic FM and the group director of Brand Innovations for the station's parent company, Global Radio

Will Turner, the group chief executive of The Hospital Group and Vulcan Capital (Europe)

Alex Hope, the managing director and co-founder of Double Negative Ltd

Ian Livingstone OBE, one of the UK's founding fathers of interactive games and fiction

Rupert Dilnott-Cooper, the former chairman of the British Television Distributors Association (now merged into PACT)


Jeremy Hunt, the shadow culture secretary, said: "The Digital Britain process has been strong on analysis but, so far, weak on action.

"There is a real opportunity for our creative industries to lead Britain out of the recession, but only if governments are prepared to deliver on their rhetoric."
Dyke added: "I'm not a member of any political party and do not see this as a political commitment.

"I have a long history in broadcasting and production and have always believed the creative industries are very important to Britain and could be even more so in the future, so when I was asked by Jeremy Hunt to lead this review, I had no hesitation in saying yes."