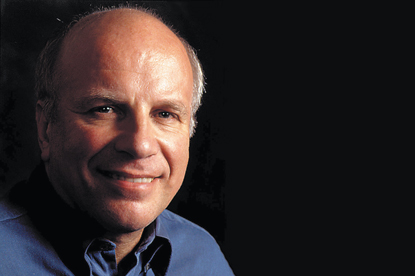 He forms part of a group of "outsiders", to be called the National Leadership Council, who have been appointed to highlight problems within the NHS and advise on how to improve them.

The first meeting is scheduled for next week and the patrons will receive £144.62 per meeting.

Dyke will be joined by Sir Stuart Hampson, the former chairman of John Lewis, Vice-Admiral Sir Adrian Johns, a former Commander-in-Chief of Naval Home Command, Daniel Goleman, the author of Emotional Intelligence and Gary Kaplan, the chief executive of a group of private clinics in the US.

The NHS, which employs 1.4 million people, has faced repeated criticism over the years for rising waiting lists and failing to make the most of its talent pool and resources.