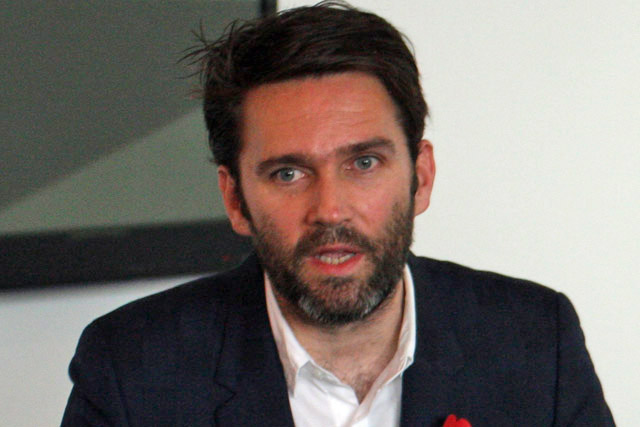 Nugent, the co-founder of Inc, and former head of brand, marketing and culture at the London Organising Committee of the Olympic and Paralympic Games, spoke at the Rainey Kelly Campbell Roalfe/Y&R British Brands conference in London yesterday.
He said that when the word austerity started being used again in the industry, many thought that it was a "tactical short-term" shift and change in pricing.
Nugent said: "These miscalculations are costing us, and the price of not correcting them will be too high on too many levels. For too many, it's never been this hard in their lifetime."
A recent YouGov poll showed national pessimism had doubled in the past five years. Nugent said: "The dominant theme of this chart is that things are getting harder. The truth is that we have not recovered from the catastrophic impact of the crash in 2007."
Nugent said that British consumers had lost trust in brands. He picked out names such as Tesco, Sainsbury's, Morrisons, Blockbuster, Game and Clinton Cards, which had seen better times.
In comparison, Nugent said the budget retailer Lidl had "an appreciation of austerity and a take on it that is not negative but positive, a tone of voice that turns a shy foreign retailer into a positive choice that anyone can make".
He said:: "Big business and British brands are changing. The long-term trend is we are changing as customers; loyalty is adjusting, our motivation is shifting.
"I think British brands are approaching the undercurrents of this shift as a tactic, not a strategy. Those that really ignored it are gone already – those that obsessed about it are prospering and excelling.
"This thing is not going away and as advisers we have an obligation to nudge our brands onto the right side of this debate. That's where this becomes a beautiful opportunity for our whole industry."