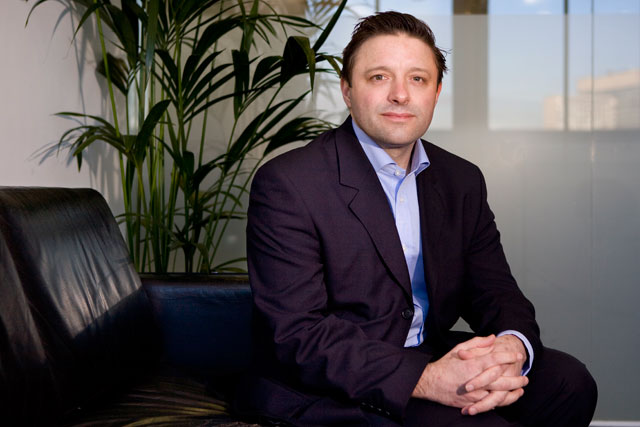 Gregory, who joined O2 Media in early 2009, will work within the new Telefónica Digital division, which is headed by Matthew Key, the former chief executive of Telefónica O2 Europe.
His brief will be to develop a global strategy for advertising businesses across Telefónica, drawing on his experience at O2 in the UK, where he has helped the network to grow services such as O2 More, which provides offers from other brands to more than six million customers.
Sources close to Telefónica said that it has advertising businesses in more than 20 markets but wants to build momentum behind this as it moves from being a traditional telecommunications business into new channels.
Gregory, who was previously the chief executive of the mobile offers company Blyk and also held senior commercial positions at Telegraph Media Group and Emap, is expected to move to the Telefónica role later this month.
O2 Media is expected to replace Gregory. This week, it boosted its commercial team with the appointment of Andreas Nicolaou from Microsoft Advertising as the head of client strategy.
Nicolaou reports to Gary Cole, the commercial director of O2 Media and the former ITV online sales director.