Grenfell United "#GoGreenforGrenfell" by Anomaly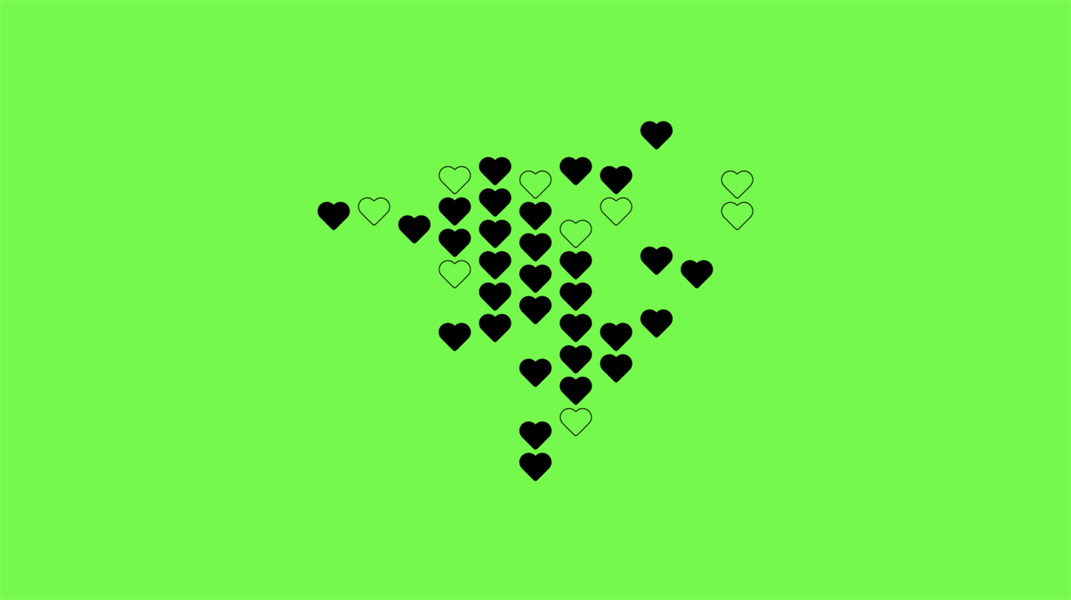 With Grenfell United's silent walk cancelled this year, survivors and family members commemorated three years since the Grenfell Tower tragedy with a home-focused campaign.
Prefaced with a call to action via social media, the campaign encouraged the public to visit a YouTube link at 10.30pm on Sunday night (14 June), where they were met with a bright green screen.
A message from Grenfell United read: "Tonight is the third anniversary of the Grenfell Fire. Homes across the UK are going green for Grenfell. Your TV screen is about to go green. To take part, switch off your lights, open your curtains and let the green light shine through your window."
Each screen showed 72 hearts, in tribute to the people who lost their lives during the tragedy. Viewers were also encouraged to share photos from their windows to show their support across social media.
Justlce4Grenfell also launched a campaign to mark the tragedy's third anninversary.