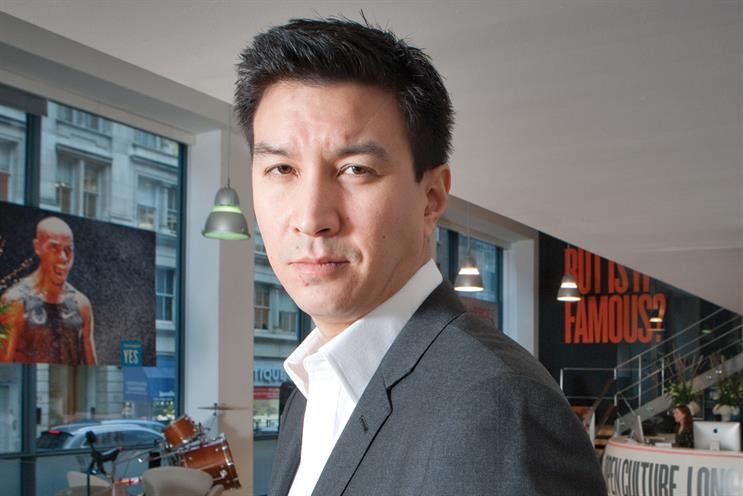 Scott, who was a managing partner at BBH, left two months ago after 13 years with the agency.
BBH promoted Scott to client services director this summer after he spent seven years running its Audi UK business. He had also led the Waitrose and RAC accounts.
Grey's previous joint managing directors, Simon White and Hugo Feiler, have already left the agency. White joined DraftFCB in May, while Feiler recently moved to Holster Studios.
Scott, who began his career at Saatchi & Saatchi and also had a stint at BBH's Singapore office, said: "The opportunity to lead Grey into 2013 is a dream brief. The agency carries huge ambition and has all the ingredients to match: an enviable and diverse client list, the backing of a global network, genuinely innovative creative, some of the industry's most enviable talent and a dynamic leadership team, which I'm greatly looking forward to being part of."
Chris Hirst, the chief executive of Grey London, said: "Bill really is a hire of the highest calibre, having gained fantastic experience through his 13 years at BBH. He's that rare breed, combining excellent people management and client-handling skills with confident and ambitious business leadership, and has great vision for the agency."