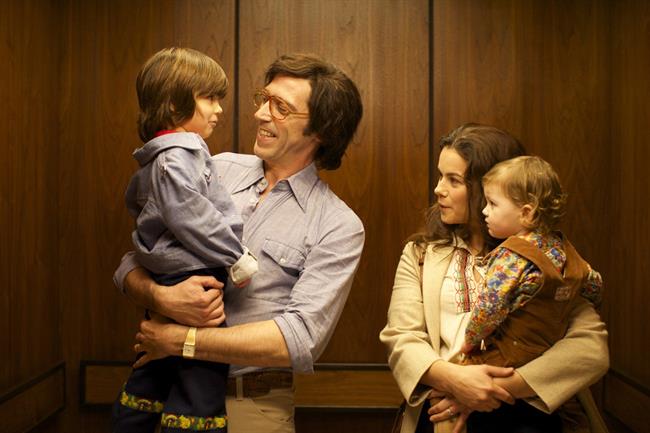 BBH is shortlisted twice for its work for Barclays, including the "code playground" and "LifeSkills" projects.
Grey London has been recognised for "it's never just business" and "lift" for HSBC.
Moneysupermarket.com's successful "epic strut" ad, created by Mother, is also a finalist. The spot stars Sharon Osbourne and has been viewed more than 2.5 million times on YouTube.
Adam & Eve/DDB received a nod for "horse story," the Lloyds Bank ad that brought back the black horse mascot.
Rounding out the shortlist is "we're all going to die" by VCCP for Royal London.
Judging for the Campaign Big Awards is taking place in London this week.