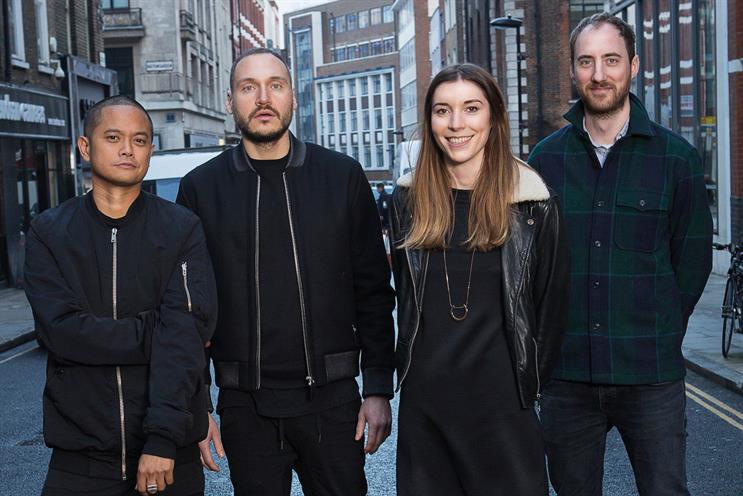 BETC London's Jon Kallus and Ash Ghazali have become creative directors. Thom Whitaker and Danielle Noël, from Wieden & Kennedy London, have joined as a senior creative team.
Kallus and Ghazali will lead the Bose and Braun accounts – both of which Grey won last year – and will also work on other briefs.
The pair joined BETC London in 2014 and ran the global Barcardi business.
Kallus and Ghazali met at Bartle Bogle Hegarty. While at the agency, Ghazali was the creative director on the Google Voice Search campaign, which won a gold Outdoor Lion at Cannes.
Whitaker and Noël will handle a range of accounts including McVitie's and Lucozade. At Wieden & Kennedy, they worked across the entire portfolio of clients.
At Mother, where Whitaker and Noël spent four years, they won a gold Film Lion for Ikea "playin' with my friends".
Vicki Maguire, Grey's joint executive creative director, said: "Not only are they super-talented but they've got the right energy. We're chuffed they're here."