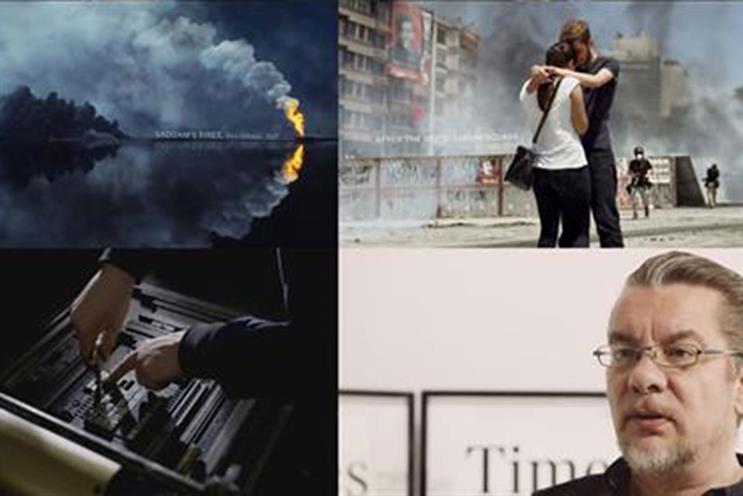 All of Grey's shortlisted entries are for News UK, including six instalments of "The Times unquiet film series", which examined the real-life tales behind stories by The Times and The Sunday Times.
Bartle Bogle Hegarty received two nods for ads for The Guardian: "own your weekend or someone else will" and "what a weekend".
4Creative is also shortlisted twice for work for Channel 4, and McCann London is a finalist for "the Xbox loophole" for Microsoft.
Judging for the Campaign Big Awards took place in London last week. Winners will be announced at a ceremony in London on 21 October.