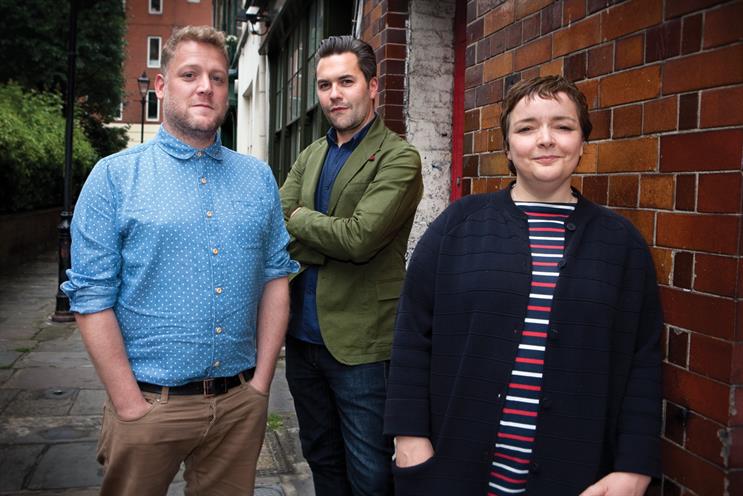 Maguire and Monk will support Grey's executive creative director, Nils Leonard, in overseeing the agency's creative work. The pair will also retain their previous responsibilities.
Maguire and Monk created two of Grey's three Lion-winning campaigns at Cannes this year.
Monk was responsible for the "get involved" campaign for The Sun, which won a bronze Lion, while Maguire devised the British Heart Foundation's "Vinnie" ad, which won two Lions, including one for Creative Effectiveness.
Leonard said: "Lots of great talent wants to come to Grey London now, so it wouldn't have been hard to hire externally. But, at Grey, our culture comes first. Grey is about trust, loyalty and growing our own superstars.
Vicki and Dave are not only respected for the work they've done, but create energy and people flock to them."
Maguire was named one of the IPA's Women of Tomorrow in March. She joined Grey in 2009 and is the creative director on the British Heart Foundation account.
She has previously worked at agencies including Wieden & Kennedy, Mojo Sydney and StrawberryFrog.
Monk joined Grey as a creative director in 2010 from Bartle Bogle Hegarty.
He is responsible for the News International account and, in addition to his work on The Sun, created the "fashion royalty" campaign for the relaunch of The Sunday Times Style magazine.