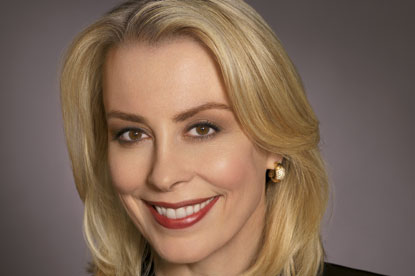 Carter is expected to leave by the end of the year. While plans for her successor have yet to be finalised, it is understood that David Patton, the chief executive of Grey UK Group, is in line to replace her, while Chris Hirst, the UK managing director, is favourite to take Patton's role.

Speculation over Carter's departure has been rife since 2006, when the group was forced to issue a statement relating to rumours that a brief had been issued for her job.

In 2005, Carter had been overlooked for the network chief executive position by the former Grey chairman Ed Meyer, who instead appointed Jim Heekin to head Grey Global Group.

Carter joined Grey in the early 80s working on General Foods. She was promoted to executive vice-president of Grey New York in 1988.

In 1996, she moved to London as a global account director for Mars, eventually becoming the president and then chief executive of Grey Global Group EMEA in 2004.

Carter has made some high-profile hirings, including the appointment of Garry Lace to run Grey London in 2002. He left two years later.

She also helped steer Grey's EMEA Group towards securing the Agency Network of the Year gong at the Euro Effie awards for four consecutive years and recently led Grey's pitch for the global Allianz account, on which the agency is down to the final two.

A Grey spokesman said: "We've a phenomenal team in place at Grey EMEA and no-one is going anywhere any-time soon. No decisions on succession have been made."