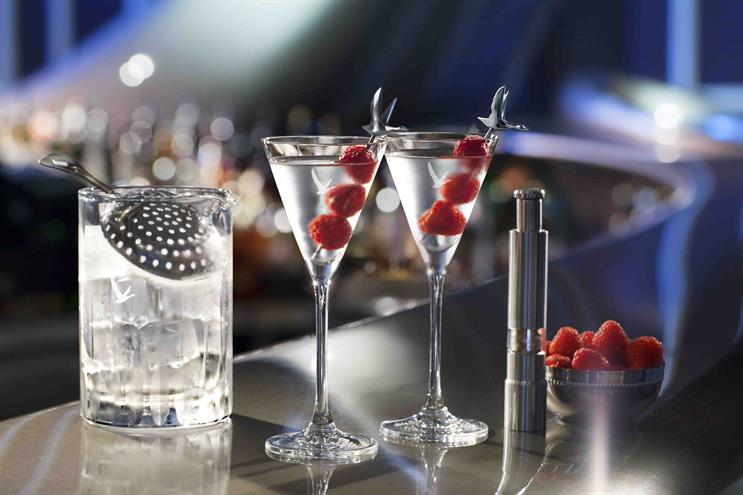 The partnership will feature the creation of exclusive content, experiential events, limited editions and consumer retail engagement.
The partnership was announced last night at the Rose Space Centre and Planetarium in New York.
Grey Goose will mark the partnership with an event in December by promoting two signature cocktails, including the Grey Goose Galactic.
Virgin Galactic said it planned to begin commercial space flights as early as next year, which will be launched from Spaceport America, in New Mexico.
Branson said: "We are delighted that Grey Goose is joining us as a partner on our incredible journey. We share a passionate pursuit of the extraordinary, which we look forward to celebrating together as the world's first commercial spaceline builds and grow."
Grey Goose will mark the initial space flight with sponsorship activity as to "toast the new era of space travel".
The first 750 "astronauts", those who have bought a ticket, will not be served vodka during their flight, but they will receive a Grey Goose 'Le Fizz' cocktail once they are safely back on terra firma.
The vodka brand will also mark the first commercial spaceflight with exclusive content and a series of limited edition packs.
François Thibault, the creator of Grey Goose, said: "This is a marriage of two brands who share values and a true sense that if you can imagine it, it can be done.
"Not only do we both follow the same long-term vision that the extraordinary can be achieved from acting on your beliefs, but we also look forward to celebrating this iconic cultural moment in time with those on the ground."