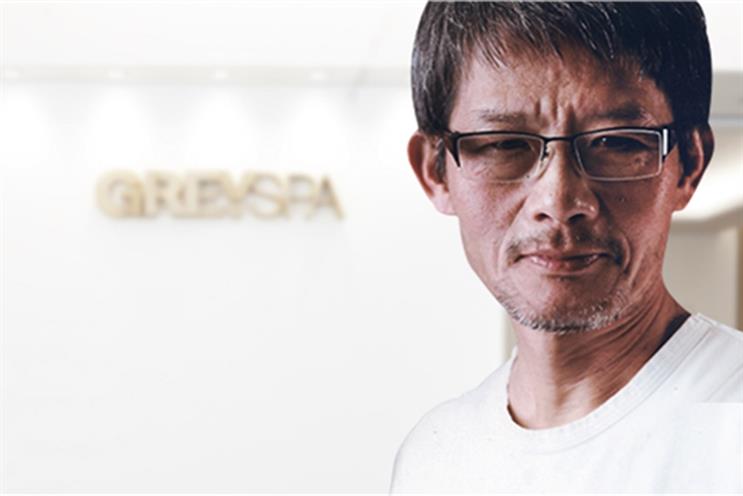 Peng will remain based in Hong Kong.
Under Peng's stewardship, Grey's China operation grew "substantially in size" in the years 2012 to 2015, with revenue almost tripling, according to the agency. He was also responsible for introducing digital offerings for all key accounts in Greater China.
Until a suitable replacement is identified, Nirvik Singh, current Asia-Pacific chairman and CEO for Grey Group will be overseeing the Greater China operations.
"TH Peng's role has been instrumental in preparing Grey Group Greater China for the challenges of the future," said Heekin.
Peng joined Grey in March 2012 after serving McCann Greater China since 2001.
This article was first published on campaignasia.com.