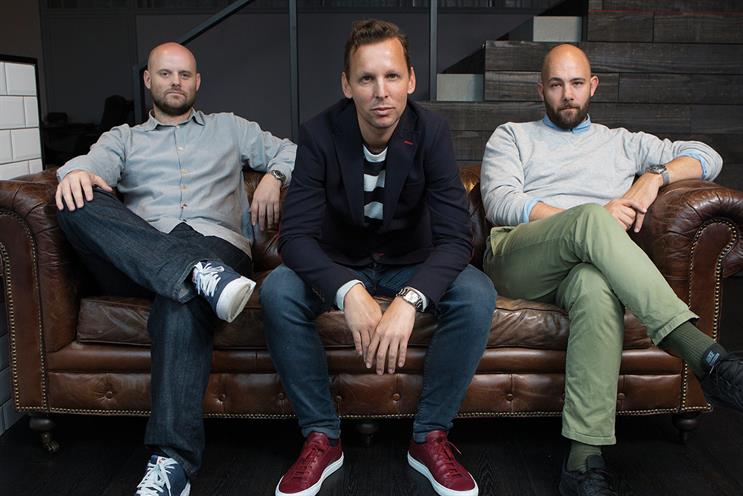 The most high-profile arrival is Matt Springate, the managing planning partner. He joined from Droga5 New York, where he was the group strategy director on accounts including American Express, Diet Coke and Mondelez International brands.
Alistair Green, the Mindshare head of strategy, has also joined as a planning partner. At his previous agency, he led the accounts for Land Rover, Chanel and Unilever's UK portfolio. Green spent ten years as a planning group head at Bartle Bogle Hegarty.
Grey has also created its first strategic design director role and promoted the planner Wiktor Skoog, a former Campaign "Face to Watch". In his new role, he has been asked to develop more innovative product and service design ideas such as Volvo "LifePaint", for which Grey won two Grands Prix at this year's Cannes Lions.
Leo Rayman, the chief strategy officer at Grey London, said the diverse background of the new strategists "will help challenge our way of thinking and help push our ideas to be bigger, more ambitious and a different shape".
He added: "Businesses aren't good at buying design ideas, so we need to translate the power of design into a language they can understand."