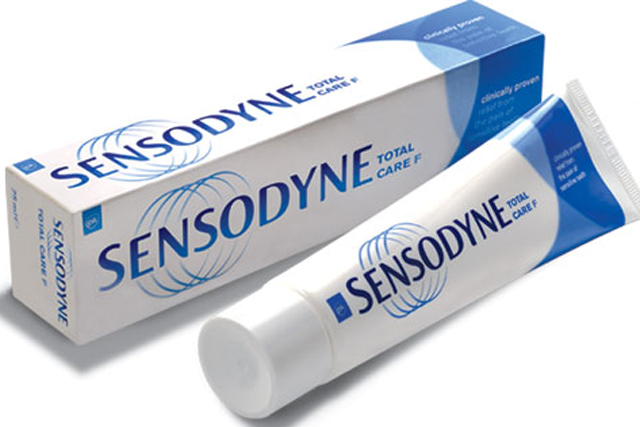 GSK is planning to invest close to Rs 25 crore for the launch phase of Sensodyne.
The agency is working on the multimedia campaign which will go on-air nationally in late January. Grey India has been handling GSKCH's nasal care product Breathe Right since its launch.
Shubhajit Sen, executive vice president marketing, GlaxoSmithKline Consumer Healthcare, India, said: "GSKCH has always endeavored to develop new products catering to the constantly changing needs of its consumers. It strives to provide them with products that help them live a better life.
"Tooth sensitivity is a growing occurrence amongst Indians, but unfortunately the awareness and solution around the issue continues to be low. Sensodyne is a consumer preferred and expert endorsed brand globally and we are excited to bring the benefits of this product to Indian consumers."
On the campaign scheduled for the brand, Ketan Desai, associate VP and branch head, Grey Delhi, said, "The campaign will be based on the insight of creating awareness to a condition where one feels a short sharp pain in their teeth on consumption of anything very hot or cold, and the availability of a product for curing the same."

The national launch of Sensodyne was preceded by test marketing in South India. The marketing campaign involving activations titled "chill test", will create awareness on the important issue of sensitivity amongst consumers and give them a chance to get themselves tested for dental sensitivity.
The marketing plan also includes an extensive outreach to Dentists and Dental Colleges to create advocates for the brand.