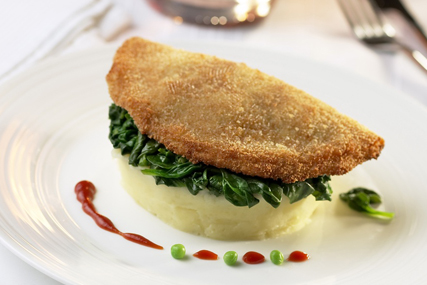 The company previously worked with the Manchester-based agency Driven in the UK, which was appointed to the business after a pitch in August last year and then created a campaign to promote the brand's frozen pre-prepared meals.
The TV ad, released in November last year and set in a busy restaurant kitchen, featured a chef who receives orders from some extremely picky diners. The chef appears unperturbed because he plans to use the pre-prepared products.
A previous ad campaign, released in 2008 and created by Maverick, starred the celebrity chef Jean-Christophe Novelli. The ad aimed to rebrand Findus as a high-quality producer.
Novelli created a range of new recipes for the group, using GM-free produce.