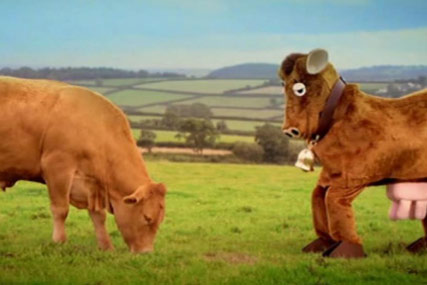 Grey will be awarded the business following a shoot-out against Beattie McGuinness Bungay.
Ginsters called a pitch of the business last December and had a longlist of eight agencies before reducing this to the final two.
Bartle Bogle Hegarty, the incumbent on the business, declined to repitch. Grey will be briefed with creating a campaign based around changing consumer perceptions of the brand as the Cornwall-based company attempts to shed its image as a laddish snack and widen its appeal to mothers and families.
BBH picked up the account in 1999 without a pitch. Before that, the business had been held by the Bristol-based agency Bray Leino.
During its tenure on the account, BBH produced a number of ads for the brand, including last year's Aerial Award-winning radio ad "India, Italy, Mexico", voiced by Justin Lee Collins.
Ginsters was launched in the 60s as a Cornwall-based egg packing company. But it was soon turned into a bakery producing Cornish pasties. The company now also makes sandwiches, wraps, sausage rolls, pork pies and meat slices.
This summer will see the company launch a new product, the Meat Feast Slice, which includes smoked ham, meatballs, chicken, pepperoni, Cheddar cheese and a tomato sauce.
Grey refused to comment.