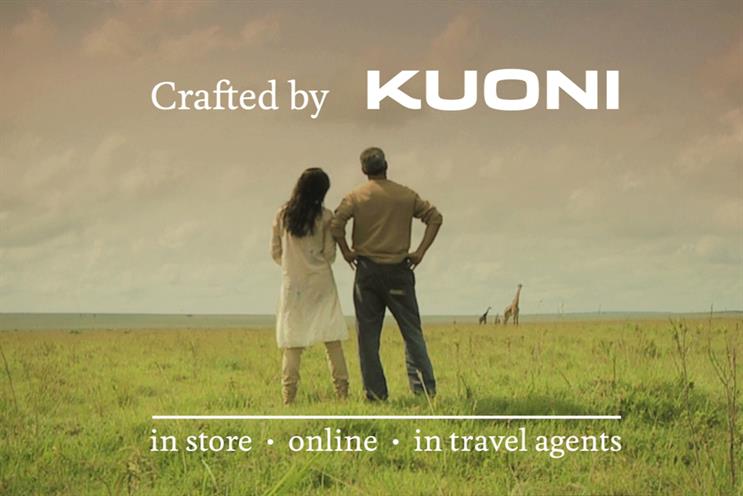 The agency will support the luxury travel company's peak January sales campaign, with its first work due to break on TV on Boxing Day.
Grey London will create a fully integrated brand campaign that will highlight the company's premium and luxury credentials and its focus on personalisation.
The campaign will comprise print, online, social and retail/point-of-sale activity through Grey Possible and Grey Shopper.
Kuoni previously worked with Designate. It had conversations with Designate and Abbott Mead Vickers BBDO, as well as Grey, about taking on the project, but there was no formal pitch process.
Derek Jones, the managing director of Kuoni Travel,said: "We have worked very successfully with Designate for a number of years and we very much value the work they have done. We felt this year that the campaign for our peak January sales period needed a fresh approach, which is why we have brought in Grey London. We will be reviewing the way forward in the new year."