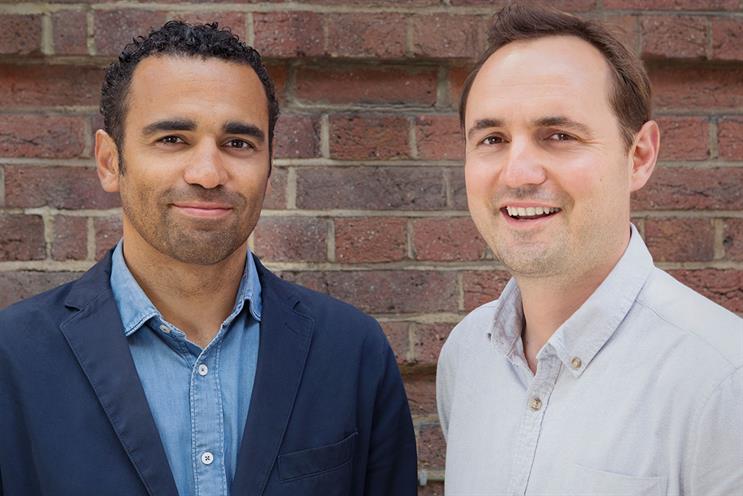 Wayne Brown, Grey Possible's managing director, has taken the new role of chief operating officer at Grey London. Matt Tanter, head of planning, has been promoted to chief strategy officer. Both report to Rayman.
The appointments come three weeks after Grey London's chairman and chief creative officer Nils Leonard, chief executive Lucy Jameson and managing director Natalie Graeme quit on the same day.
In his new position, Brown will continue to run Grey Possible – which he helped launch – but will also focus on acquisitions to diversify Grey's offering. In addition, he will seek to build links between different divisions.
Before becoming head of planning last year, Tanter was planning director for two years. He developed the Lucozade Sport Conditions Zone, which won a Creative Data Lion at Cannes.