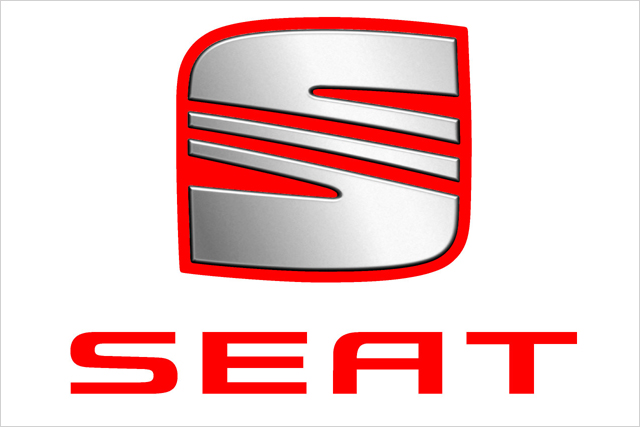 The pitch for the account was led by Lowe's Madrid-based Spanish agency Lola and sister Interpublic Group digital agency Huge, working with Lowe offices across the network.
Lola and Huge will now build an integrated agency team to run the centralised business based in Barcelona.
Michael Wall, the global chief executive of Lowe & Partners, said: "This was a comprehensive pitch process against some very strong agency networks.
"I'm really proud of how we answered the brief in a highly collaborative and integrated way. And how we demonstrated a real passion for both the brand and the opportunity across each of the offices involved."
Seat is a member of the Volkswagen Group and has its headquarters in Barcelona. It sells cars in 77 countries.
Miguel Simones, the chief executive of Lola, said: "To win the assignment to do this for an iconic Spanish brand such as Seat is a great honour.
"Their product line up is strong, they are an ambitious client team. And together with our partners at Huge, we have built a very compelling way to attract customers across both online and offline."