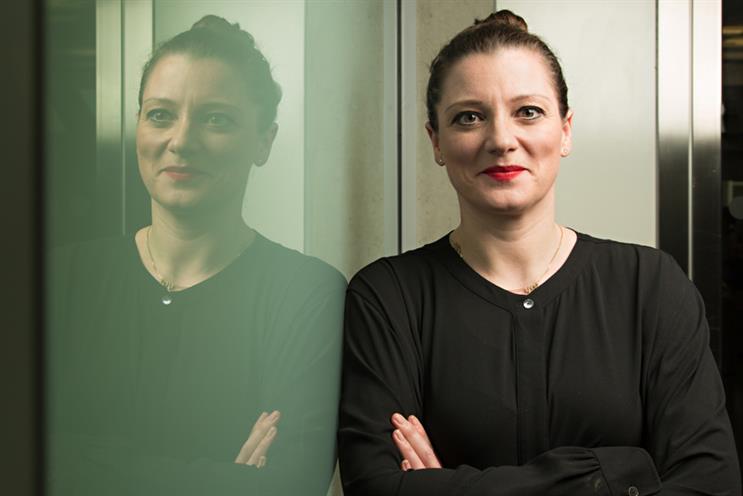 Town Productions will be based within Grey London's offices and will be run by chief production officer Olivia Chalk, who joined the agency last year.
Grey claims that Town Productions combines commissioners and "makers" and can manage storyboarding; shooting; post-production; artist management; music management; as well as localisation and adaptations across all media.
The WPP agency also said that it has has a non-exclusive model so can also work with external production partners.
Chalk said: "We know that production budgets need to stretch further these days, across multiple touch points, and without a loss of quality. Town Productions' approach will deliver smart, creative, integrated campaigns for our clients."
Richard Glasson, the chief executive of Hogarth, added: "Town Productions will allow us to work closely with Grey and its partners to produce the very best possible work, whilst giving our shared clients access to everything that the Hogarth global team has to offer."