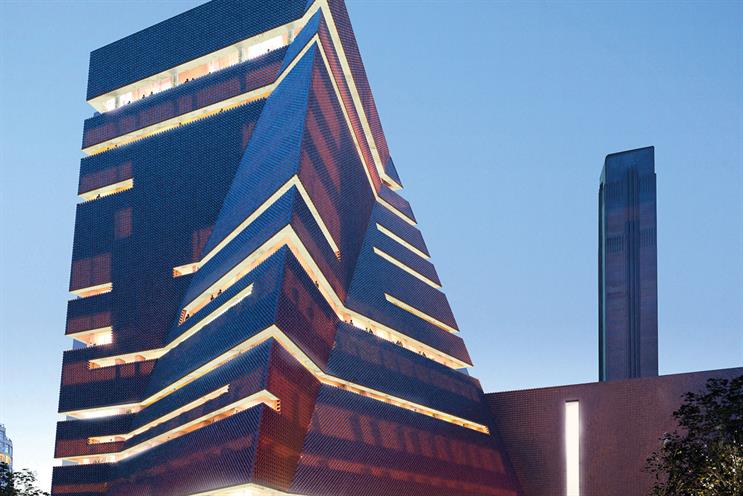 Grey won the retained creative account after a competitive pitch, which was run in-house.
The agency will work across the organisation's galleries: Britain, Modern, Liverpool and St Ives.
The Brooklyn Brothers had held the business for four years but did not repitch.
Grey's first work is due this autumn and will focus on the expanded Tate Modern, which will open in 2016. The campaign will comprise content, social, digital and experiential, as well as in-gallery and traditional media work.
The agency will also create a brand campaign for Tate Britain to promote British art.
Rob Baker, the chief marketing officer at Tate, said: "The agency presented us with ideas rather than just ads, and its ethos of creating and influencing popular culture fits perfectly with what we're trying to achieve."
Natalie Graeme, the managing director of Grey, said: "Tate is one of those brands you dream about working with. To have such incredible galleries and world-class art as our paintbox is a privilege."