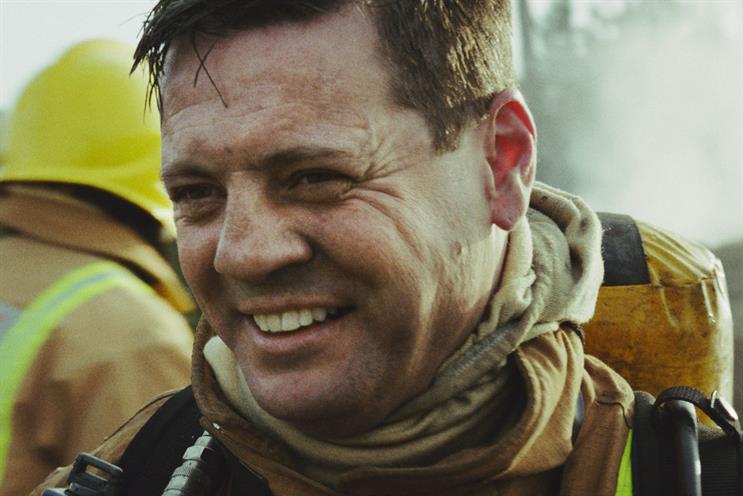 When Grey London won Vodafone's £53 million UK business, more than 40 people could take personal satisfaction in the win.
"In terms of the sheer number of people involved, I can't think of a recent pitch that matched it," Grey London's chief executive, Chris Hirst, says.
Grey had been appointed to handle a specific campaign in March last year but, by December, was asked to pitch for the entire UK account against the incumbent, Rainey Kelly Campbell Roalfe/Y&R.
The win will be particularly sweet for the managing partner, Natalie Graeme, who galvanised the troops for the pitch while continuing to oversee the day-to-day business for Vodafone.
"Her performance was exceptional," Hirst says. "I don't think that she slept for two weeks."