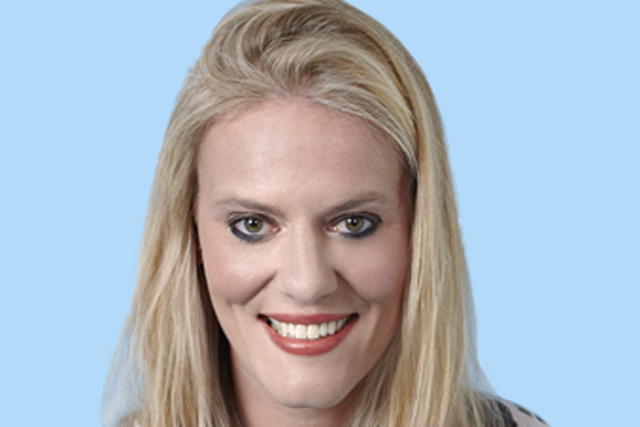 Davis, previously the agency's new business and marketing director, takes on responsibility for marketing all of its business units – its digital function GreyPOSSIBLE, shopper marketing division Dialogue, social media department The Social Partners and production unit GreyWorks.
Chris Hirst, the chief executive of Grey, said: "Catherine has contributed significantly to our new business success over the past four years. We want her to bring the same success to the rest of 77 Hatton Garden."
Davis joined Grey in 2009. She was previously the marketing and PR director at the festival China Now and had worked at agencies including TBWA and Rainey Kelly Campbell Roalfe/Y&R.
Davis added: "Grey has changed dramatically in the four years I've been here and I'm proud to have been part of the journey. I am looking forward to working with the heads of our four business units to extend our growth across the business as whole, not just the core advertising agency.
"We've already seen growth in these areas but there is huge potential for more."