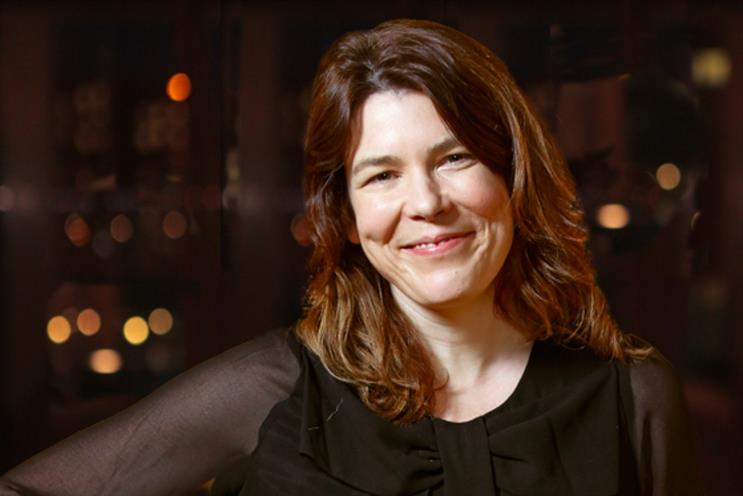 Jameson takes on her new role immediately. She will work alongside the agency's chairman and chief creative officer, Nils Leonard, to run the agency, which has clients including McVitie's, Vodafone and Procter & Gamble.
Prior to joining Grey in August 2012 as the chief strategy officer, Jameson was the executive strategy director at DDB London.
She started her career at BMP DDB and became executive director of planning at DDB London in 2007. DDB London won IPA Effectiveness Agency of the Year three years in a row when she headed up the division.
David Patton, the president and chief executive of Grey EMEA, said: "I cannot be more proud of what Grey London has achieved over the last seven years.
"Chris has been instrumental in this success and I'm immensely grateful for his significant contribution and commitment.
"Key to building any successful business is creating a top class management team, so it was a very easy decision to appoint Lucy as our new CEO.
"Lucy will not only ensure that Grey continues on its incredible journey but will take our agency, our people and our clients to new heights."
In 2014 Grey was the IPA Effectiveness Agency of the Year and Jameson topped Campaign's list of the top planners. Campaign also named Grey as its Advertising Network of the Year.
Jameson said: "I'm very excited by this opportunity to build on the momentum we've created here. We have great people, great clients, a great culture and a great future."
Last week Grey London picked up the entire £53 million Vodafone account, beating its sister agency Rainey Kelly Campbell Roalfe/Y&R to the business.
Leonard said: "Grey London's culture is what makes us different. Lucy embodies this energy and like all the best, makes everyone around her raise their game.
"I can't wait to partner Lucy in taking Grey London to the next level."
Hirst is joining Havas Creative Group to be the chief executive of the UK and Europe.