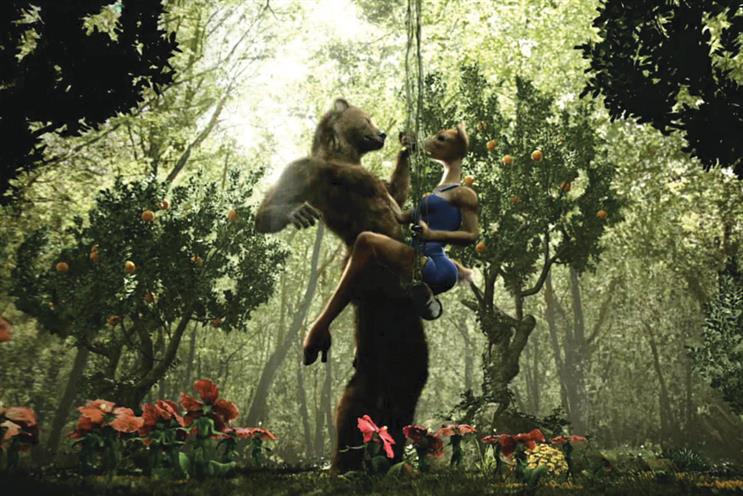 Grey will be responsible for all creative and through-the-line activation for the brand in the UK. It will also support distribution and sales.
Orangina kicked off a review last month and spoke to several agencies including non-roster shops.
There is no incumbent on the account, but Fred & Farid has created global advertising including the controversial ads featuring sexually suggestive animals.
Grey's appointment comes as responsibility for Orangina's sales, distribution and marketing transfers to Lucozade Ribena Suntory. The company was formed after Suntory, which has owned Orangina since 2009, bought Lucozade and Ribena from GlaxoSmithKline last year.
Jamie Nascimento, the LRS marketing manager, brand integration, said: "We bought into Grey London's strong culture, planning ability and creative development to deliver standout results for us in the future."
Grey already works with Lucozade and holds the global account for Ribena. M&C Saatchi handles the UK and Ireland Ribena account.