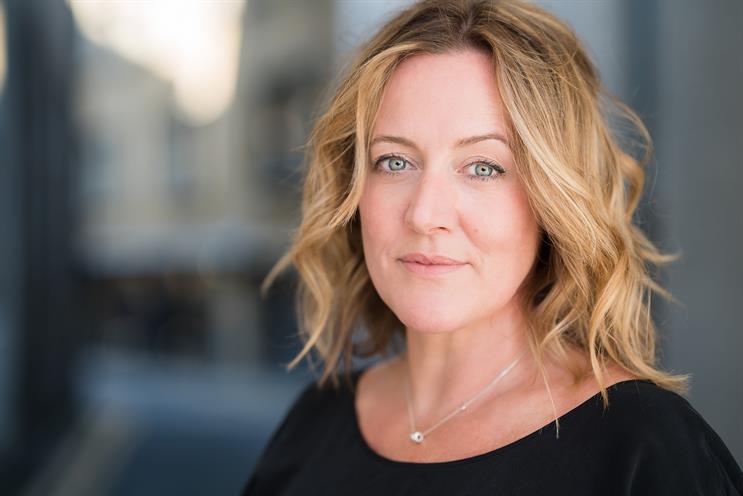 She will work on growing production at the independent shop, including Film 7, the in-house production company.
McQuillin will report to Marc Nohr, the chief executive.
She has also worked at the BBC, Red Bee and MTV, as well as Radical Media, Palma Pictures and Pink Films.
Nohr said: "For us a 21st century advertising agency is one with a highly creative, entrepreneurial and networked production offering capable of making award-winning TV commercials, short- and long-form content and taking a flexible approach to business models.
"Lise has a combination of broadcaster, production company and agency credentials which marks her out as special and we welcome her as a leader in our business."