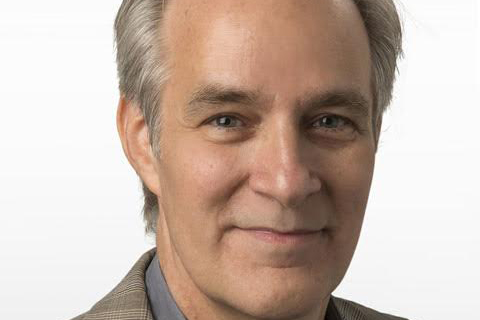 Groenendaal has been in charge of Grey Latin America since 2012. He joined in 2008 to head up Wing, Grey's multicultural agency in the US, before moving to Grey Latin America.
Grey Global's president and chief executive Jim Heekin said that Groenedaal had led the business with "distinction".
Heekin added: "He has taken Grey Latin America to the next level with a superb track record as one of the most creatively-awarded networks in the region. Its 13 agencies have won both Fortune 500 and major local clients, attracted world-class talent and expanded both the depth and breadth of their capabilities."
Groenedaal has led major acquisitions in the region including Circus Grey in Peru and Maruri Grey in Ecuador. He is half French and half Dutch and has worked across 17 countries.
He will relocate to London and will work closely with Heekin and Michael Houston, the global president of Grey, who also remains CEO of Grey North America.
A new leader for Grey Latin America will be announced in the coming weeks.
Campaign broke the news that Patton is leaving Grey to take up a new role of global president of Y&R in January.