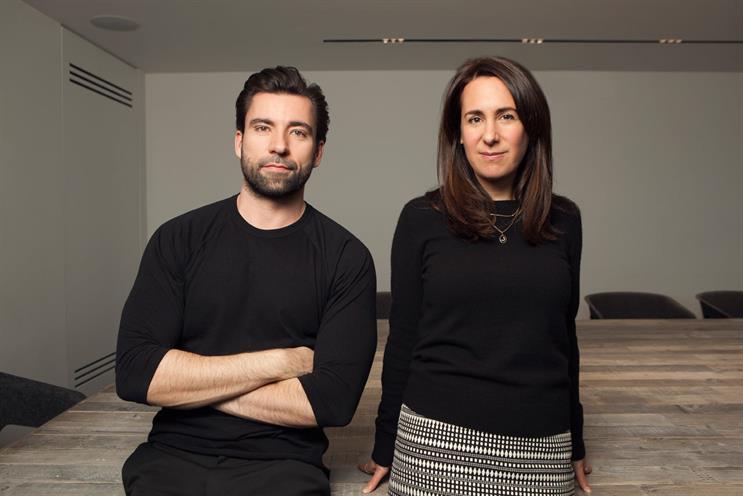 Paton will join Grey in January 2015 to help strengthen the agency's creative output from a production perspective. His responsibility includes finding new directors and talent, and he will work on briefs across all media instead of solely TV.
He will report to the Grey head of production, Jacqueline Dobrin.
Dobrin said: "Glenn is very highly regarded, he's done some brilliant work at BBH and he's fantastically well-connected. He'll be a huge asset."
Paton has produced award-winning ads at BBH including for Tango, Weetabix, Robinsons, Yeo Valley, Audi and Lynx over the past five years. He has previously worked at Lowe and Mother.