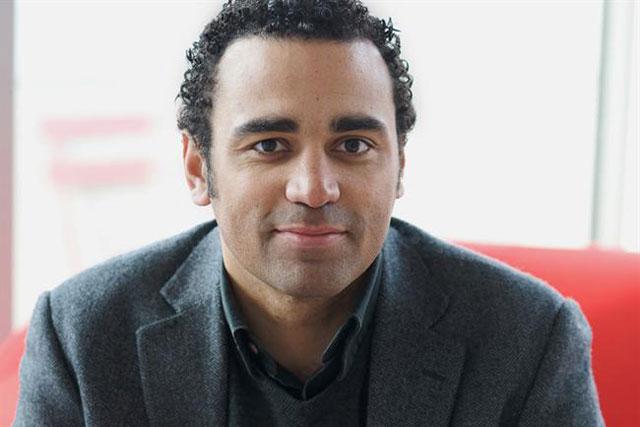 The hirings coincide with a management restructure at the business, which is a joint venture between WPP agencies Grey and Possible, and the creation of a dedicated management team.
The agency's managing director, Wayne Brown, has hired Possible's Moya Jakobsson to lead client services as the managing partner, Jez Dutton has become the strategy director, and Grey's Leanne Esposito becomes the delivery director.
Brown said: "We're delighted to have strategic talent like Bhavin and Matt join us at Grey Possible. They share our ambition to do the best integrated digital work in London and they have the skills and expertise to make it happen."
Jakobsson was previously a business director at Possible, Dutton was head of digital strategy at Grey London and Esposito was head of digital delivery at Grey London.