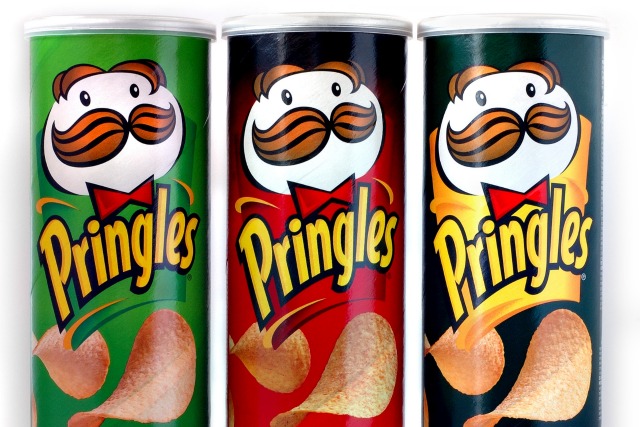 Kellogg's bought Pringles from Procter & Gamble for $2.7bn (£1.7bn) last year and initiated an ad review in December 2012, as it has a long-standing relationship with Publicis Groupe's Leo Burnett.

Grey, which has worked with Pringles through P&G for 16 years, pitched against Leo Burnett's Chicago office and won what Grey executives viewed as an "uphill fight".

However, the WPP agency kept the business and now has a place on the Kellogg's roster alongside Leo Burnett.

A team from Grey London and Grey's New York office worked on the pitch, which the Grey Group global chief executive, Jim Heekin, believed it was unlikely to win.

In an internal memo to staff, Heekin said: "We knew our chances of keeping it were slim to none. Kellogg's was clear that it was easier for them to put the business with their primary partner, Leo Burnett. Particularly because they are committed to a one-agency model.

"Yet, our new team in [New York] took on this uphill fight with everything they had and simply bucked all the odds. The team developed a brilliant campaign and won Kellogg's trust. In the end, our new client said it was a unanimous decision for Grey."

Pringles consolidated its £35m EMEA media into Kellogg's agency Carat in October 2012.
Follow @louiseridley