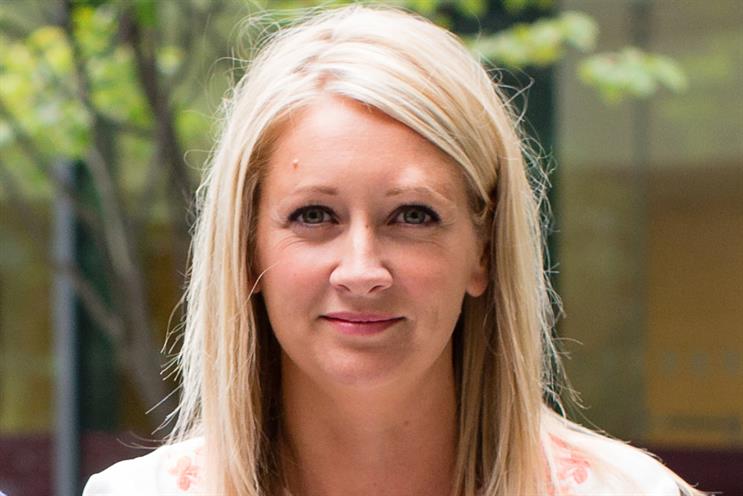 She joins in the newly created role of client services director. She will report to the GreyPossible managing director, Wayne Brown.
Molloy has served as the client partner at Razorfish for just over four years. She joined the agency in 2006 and has filled several roles, working her way from senior account manager through to senior account director.
GreyPossible is a joint venture between Grey London and sister WPP agency and digital agency, Possible. In her new role, Molloy will head up the account management team and lead the agency's digital delivery for Procter and Gamble.
Brown said: "Kerry is a proven builder of client relationships and developer of talent. We know she's going to bring a lot to the culture of our growing team."
Molloy said: "I am really impressed by GreyPossible's upstream strategic approach to digital, especially as it's underpinned by the deep technical capability of the Possible network."