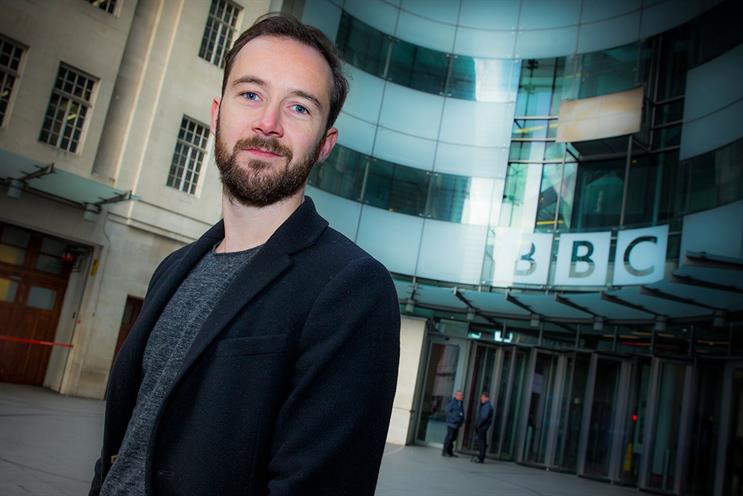 Lean will join the BBC's in-house creative division at the beginning of February and report to Justin Bairamian, director of BBC Creative. In the new position, Lean will oversee strategy for marketing campaigns across all BBC brands.
At Grey London, Lean was a planning director for two years and worked on strategy for News UK, including for the Times, Sunday Times and Sun brands.
Bairamian said: "We have some exciting but also complex campaigns coming up. Our goal is to produce the world's best marketing for the world's greatest broadcaster and, with Michael in place, we're confident we can get closer to achieving that ambition."
BBC Creative launched in January 2016 and poached Adam & Eve/DDB's Aidan McClure and Laurent Simon to be its executive creative directors.