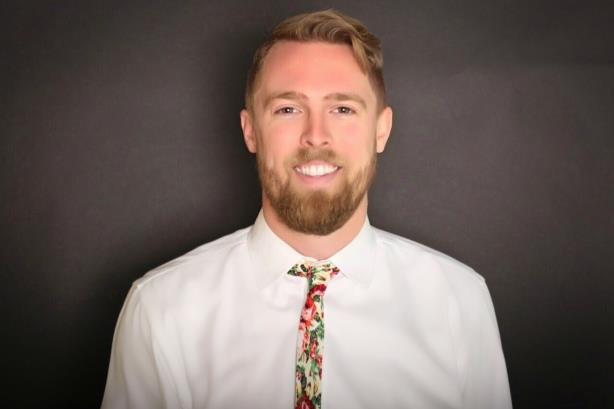 WEST HOLLYWOOD, CA: Grindr global marketing head Peter Sloterdyk has exited the company for a job at Netflix.
Sloterdyk has worked as VP of global marketing at Grindr, a social networking app for gay, bi, trans, and queer people, since late 2016. He recently joined Netflix as director of marketing for North America, Australia, and New Zealand, according to his LinkedIn profile.
Grindr is planning to promote from within to fill Sloterdyk's responsibilities as marketing head, according to a person familiar with the matter. Sloterdyk was Grindr's first global head of marketing.
Sloterdyk and representatives from Grindr and Netflix were not immediately available for comment.
Sloterdyk said last month that the app is nearing 4 million daily active users, up from under 3 million in 2016.
"Our subscription business was doing well and it is doing even better now with a 24% increase year-over-year," he said about the app, which launched in 2009.
Spark has served as Grindr's PR AOR since last August, when it helped the brand unveil an online magazine called Into.
This article was first published on www.prweek.com